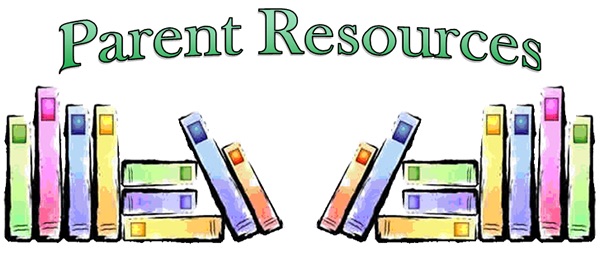 An easy alternative to coming to a building to pay for things.
However there is a surcharge of $1.75 per transaction.
PowerSchool Parent Portal
Each school building office will print and distribute a Single Sign-On parent letter with instructions on creating their Single Sign-On accounts by either mail or at registration. Once parents receive the Single Sign-On document, the parent will need to create a Single Sign-on account and link each of their children/student accounts in order to access the PowerSchool Public portal. If assistance is needed with creating your PowerSchool Single Sign-On account, please contact your building office.