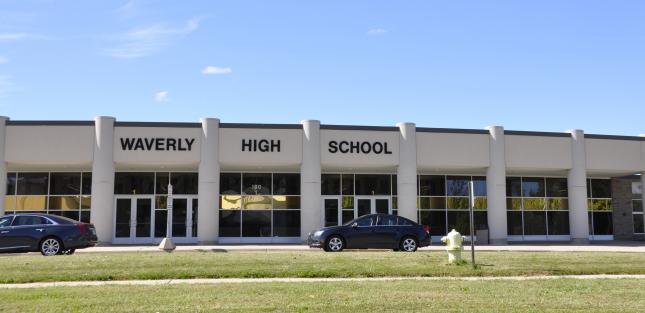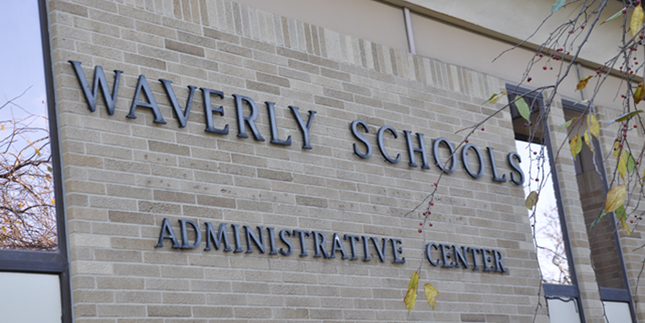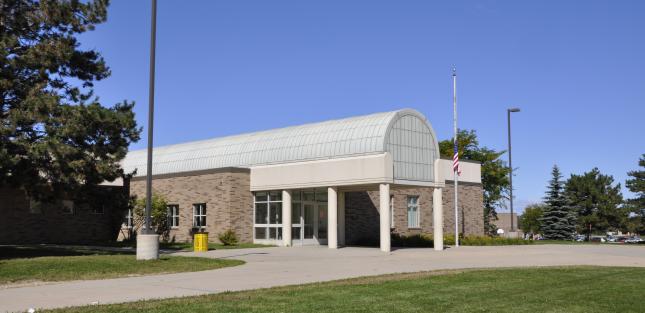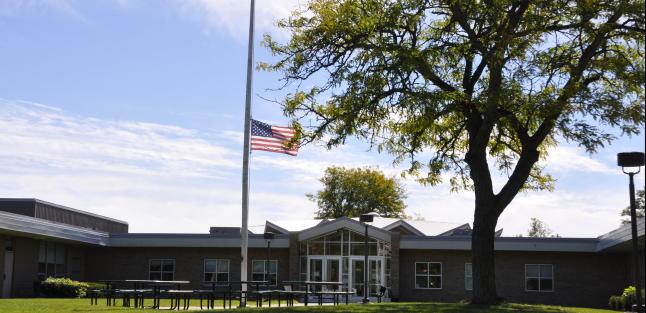 Where should I go to enroll my child?
Waverly Community Schools online student registration/data validation system (PowerSchool Registration) is open for the upcoming 2019-2020 school year. The online registration system is a secure and green process, which allows the district to verify all student demographic, emergency and medical information for your child prior to the start of the new school year. The system will also allow you to electronically sign the annual permission forms for school district policies.
We would appreciate families to take action and complete these forms for new student enrollment as soon as possible. Your student's registration will not be complete until the forms have been submitted. If you do not have access to the internet, contact your child's school or the Waverly Administrative Center to make an appointment to use a school computer to complete the process. If you have any further questions, please contact one of our Registrars at the Administrative Center by calling Deb @ 517-319-3021 for Kindergarten - 4th grade or Katrina @ 517-319-3032 for Preschool & 5th - 12th grade.