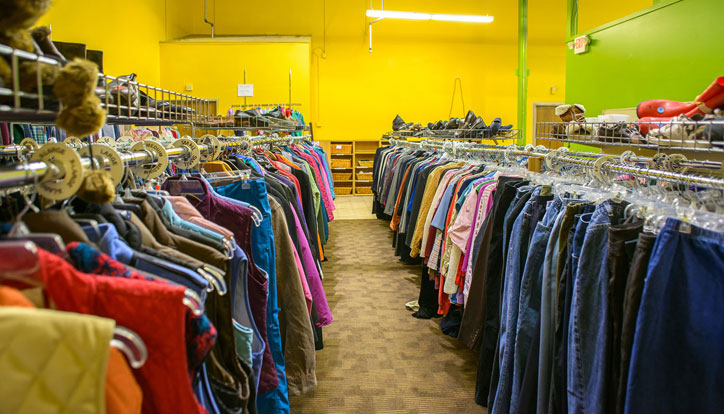 Donations are welcome, with the following guidelines:
o Donations can be dropped off at the Administration Bldg. at 515 Snow Rd. (the building next to the huge white water tower) across from Waverly Middle School, between the hours of 7:30 am and 4:00 pm.
o We can no longer accept items that cannot be placed in a high heat setting. These would include: formal dresses, sweaters, and some shoes.
Welcome to the Waverly Clothing Closet.
We have many items available to help our families in need: Clothes, shoes, toiletries, blankets, and canned goods. Complete a form and your order will be filled.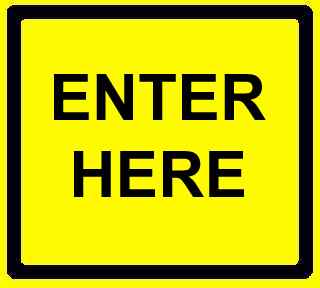 Please use the "Enter Here" button above to go to the form where you can select from items you need and provide a contact number so we can let you know when items are ready for pick-up.