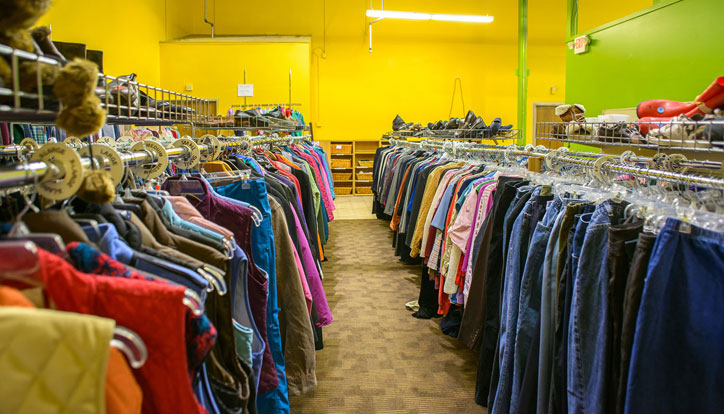 Welcome to the Waverly Clothing Closet.
The Clothing Closet is a community-supported asset to the district, open to everyone. New and gently used clothing is available for most sizes.
Mission Statement: "Need some? Take some. Have some? Share some."
The Clothing Closet is in the High School building, in room 57, near the Band room. It will be available during Open Houses this fall, 2019. We are looking for volunteers to help with staffing weekly hours. If interested, please contact KeeLee Judd at kjudd@waverlyk12.net. Community Service hours are available.
Donations of new or gently used clothing can be dropped off at Waverly High School on any school day, between 7:30-3:30 pm. Address for donations: 160 Snow Road. Please note: we can no longer accept items that cannot be placed in a high heat setting, such as sweaters and leather shoes.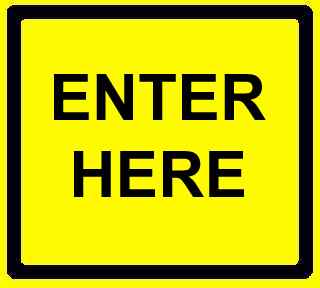 If you are unable to access the Clothing Closet during the hours it is open, please use the "Enter Here" button above to place an order. You can select from items you need and provide a contact number or email so we can let you know when the items are ready for pick up.
Clothing Closet Hours:
By appointment only: 517-321-2967 - Janet Wyant