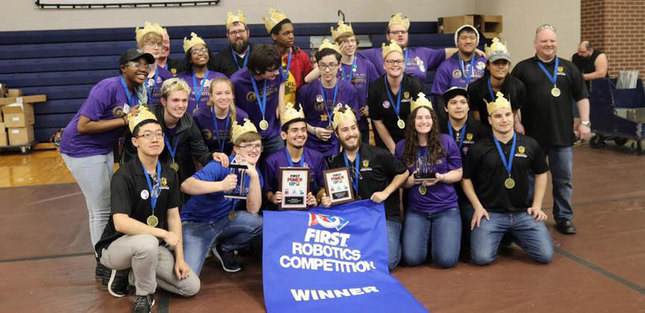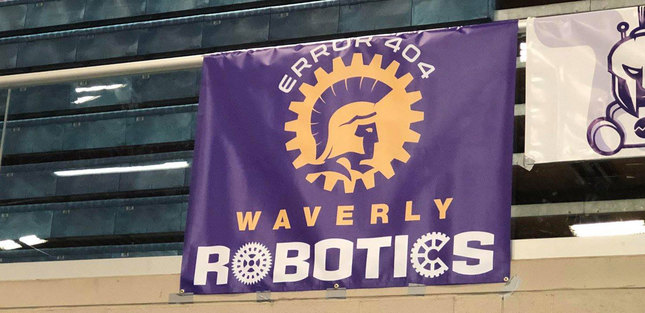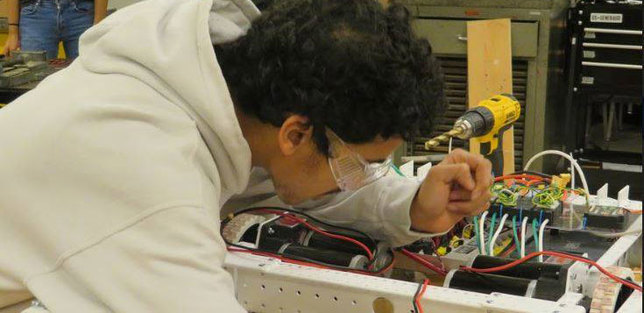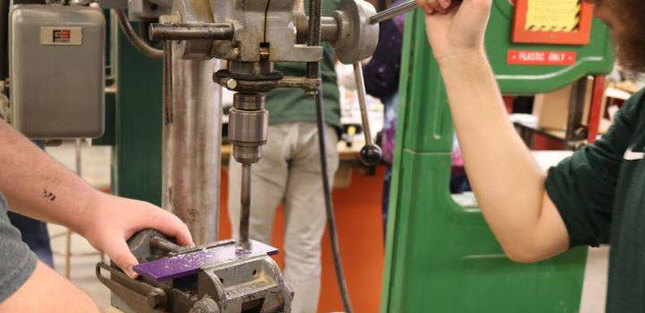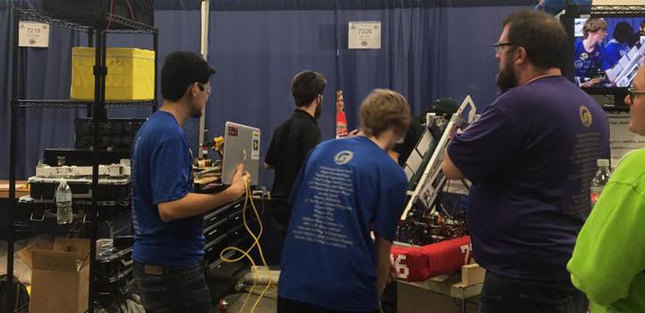 Waverly Error 404 Robotics team
About the team!
From Waverly high school our Rookie year is 2018, and from day one we've been working hard for something we love deeply. With something as new and as exciting as the world of First Robotics we're lucky to have the opportunity to finally have a team of our own.
See videos of our construction & competitions.

Waverly Robotics Youtube video
We would like to thank all of the following sponsors for 2019:

List of Sponsors